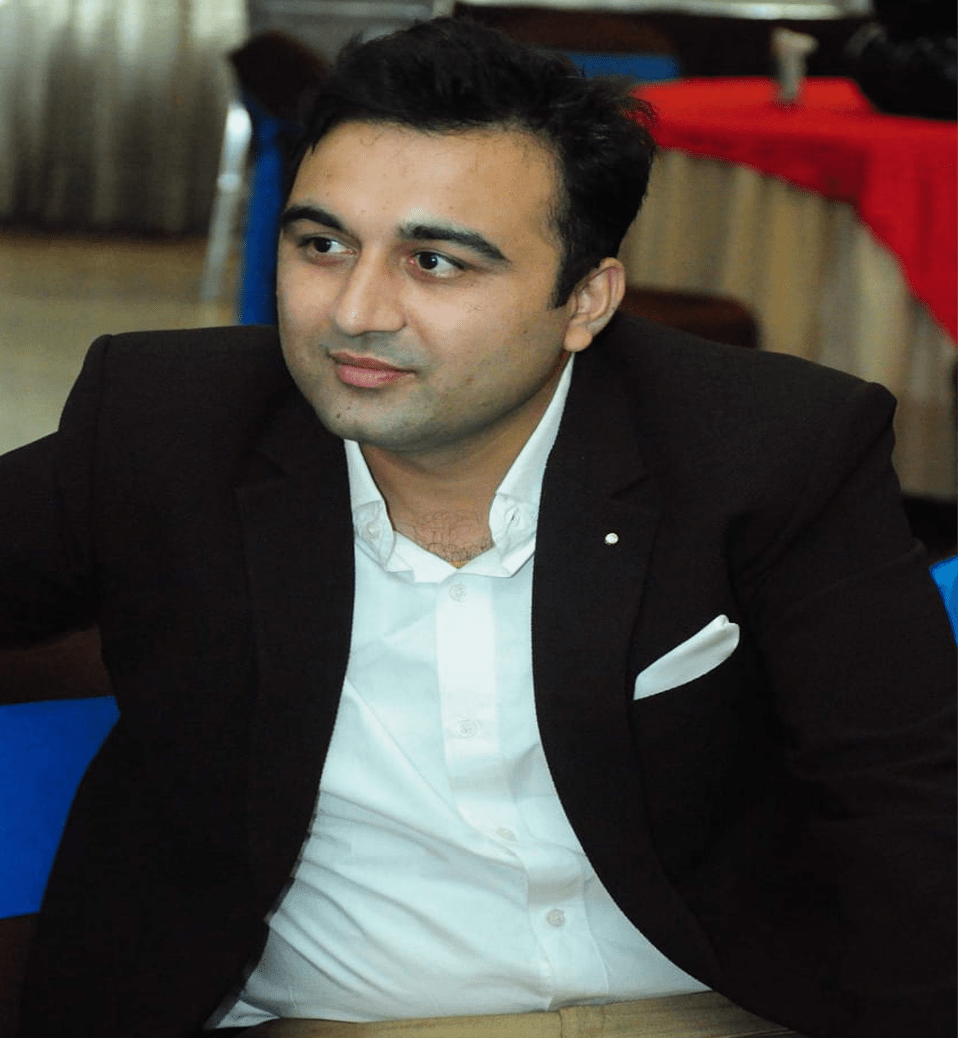 The one who started it all. Mr. Swapnil Mohata is Director-Marketing of Softpaints. He has good experience in the painting industry, and, along with the input of this team, he oversees setting the overall direction of the company. He is essentially the Conductor of Softpaints, making sure that all our customers and our employees stay on the track.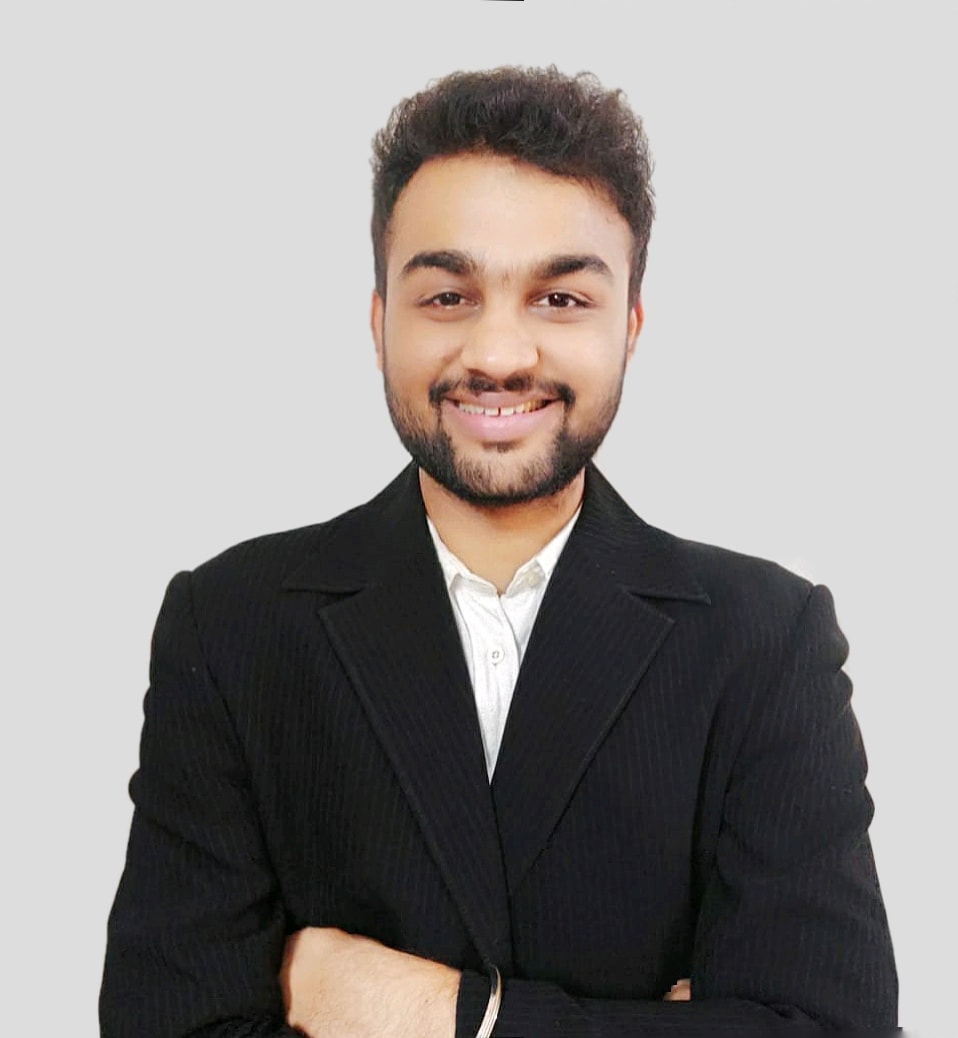 Mr. Yogesh Mohata is the newest addition to team Softpaints. He is from a technical background with a degree in Industrial Engineering and holds an MBA degree in Marketing. He has worked as a procurement consultant. Mr. Yogesh is competently using his past experience to bring dynamic results as a Director-Operations at Softpaints.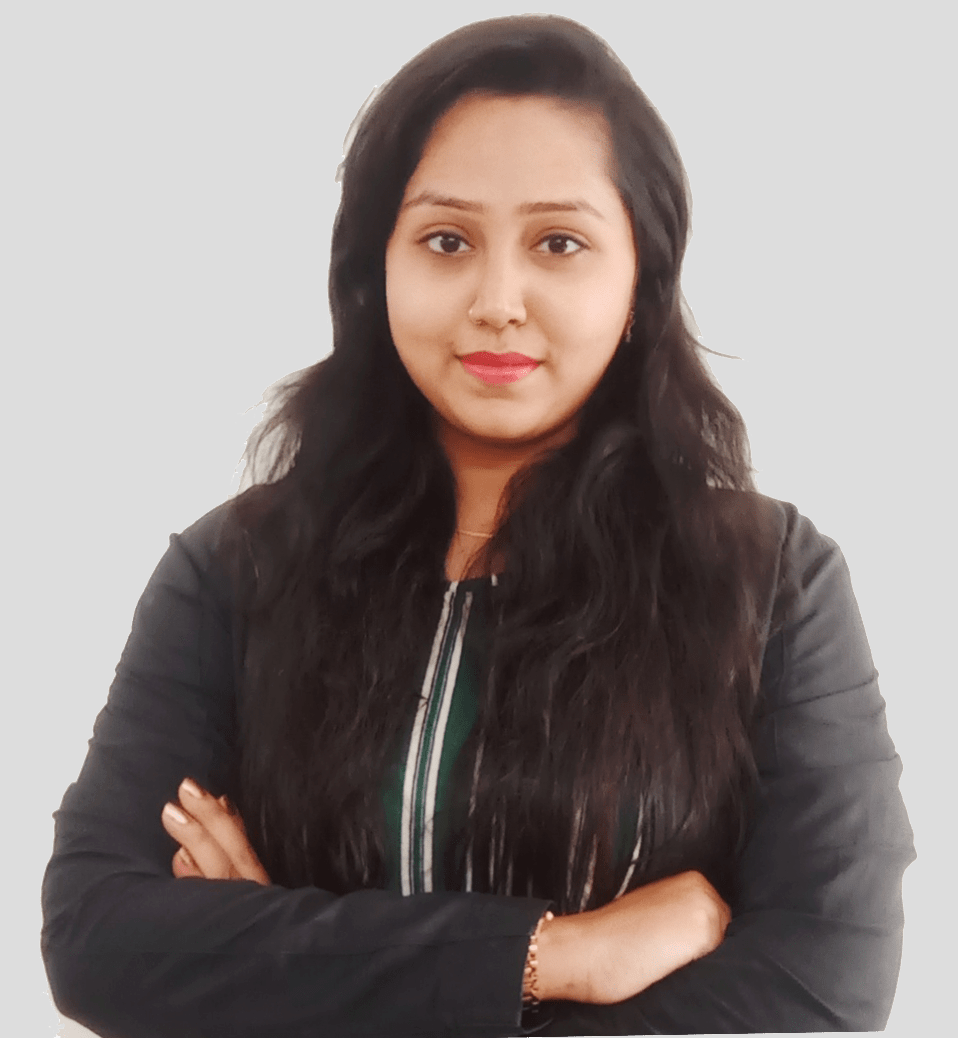 Masters in HR & Marketing, Ms. Shefali Jain is personified as a hard-working & dedicated Executive Assistant at Softpaints (Arihant). Ms. Jain worked countless hours towards our company's growth. Shefali is ultimately in charge of – On Time, On Budget and Done Right. Mr. Sachin Dhunde is one of the important member of team Softpaints. He is efficiently executing his role as Senior Sales Officer and is also responsible for CRM. which includes handling customer queries and collecting valuable feedback from our customers. He leads a dynamic sales team of Softpaints & also mentors new recruits in their journey at Softpaints.
--- Mr. Naresh Mohata & Mr. Dinesh Mohata are the pillars of Softpaints industries. Under their guidance the company has grown multi-fold and is recognized as one of the leading paint manufactures in India. They have 25 Years of experience in multiple businesses spanning across different sectors. They are known for their refined level of detail, management skills, and business savvy. They have always thought us to measure success in both personal and professional growth.