Quality first
Why choose us ?
Softpaints is a consumer-focused company and has dedicated team of experts capable of understanding and guiding you through exact product and services catering to all you painting and associated need. Our state-of-the-art manufacturing facilities help us to deliver optimum quality products which are durable, affordable and customized according to your needs. Our product quality and services are endorsed by hundred and thousands of our customers who are completely satisfied with our offerings. We believe in delivering with no questions asked till you are completely satisfied.

Specialized Products For Every Job
Being a leading enterprise of this industry, we offer a variety of premium quality products to our clients.

Choose From Our Wide Range Of Emulsions
We offer your walls a smooth emulsion finish, making it the perfect value for money paint available.

Free Consultations
Reach out to us for a free consultation on the type of job you need to get done.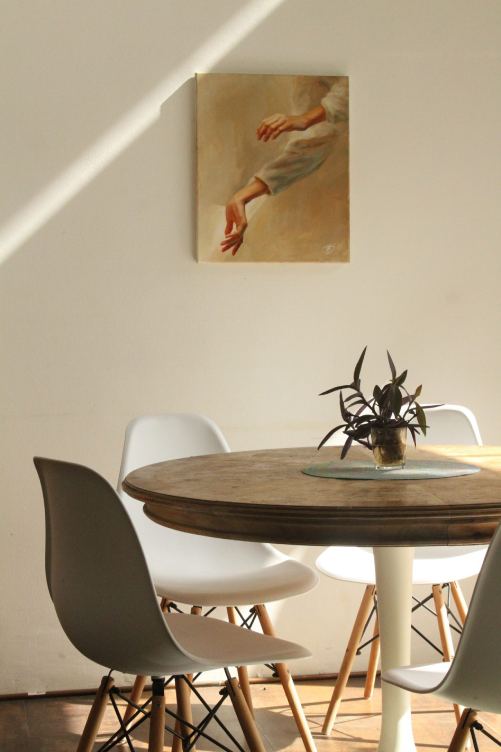 Softpaints, a division of Arihant was just a sapling a few years ago. However, our strong core values committed staff and our desire to serve our customers with the best helped this sapling to cultivate into a big tree of million colors. The company has made significant progress in the paint industry and has earned its name among the top paint companies in India. Use of advanced technology helped us to deliver the best quality products to our customers and our commitment towards constant progression drives to us to new heights of success each year.