The Company's philosophy is to recruit young energetic people, and give them a high level of responsibility at a very early age. Candidates who are willing to link their remuneration to performance, and accept a high level of challenge, are likely to be successful in the Company.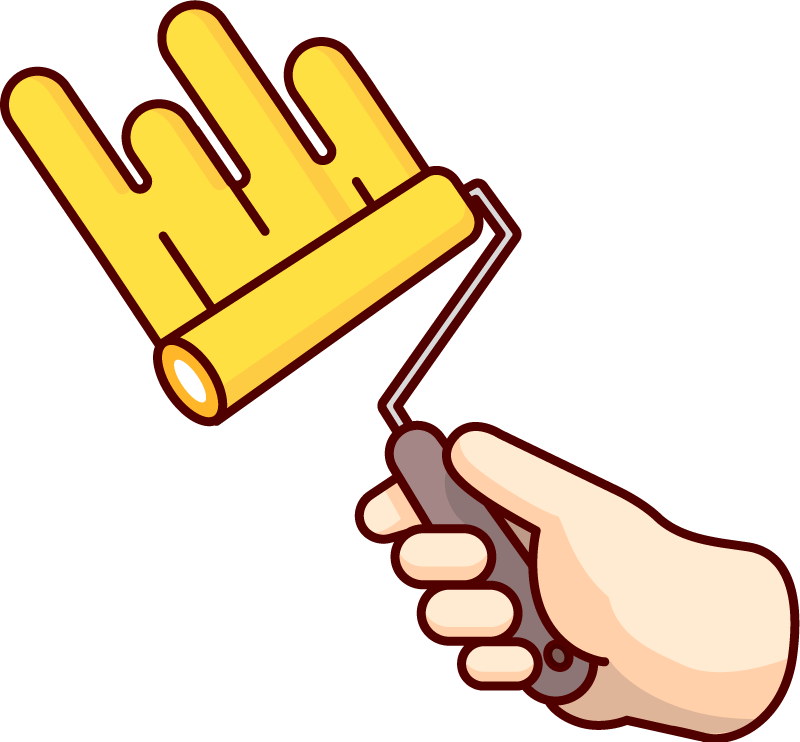 Read on to learn about the compelling reasons to work with us:
Open To Change & Innovation
Lot Of Freedom in Operation
Humanitarian Touch & Encouragement
Open Work Culture & Open To New Ideas
Great Learning Opportunity

Field Sales Officer
Candidate will play a key role in increasing income and revenue by managing and negotiating with clients, generating leads, qualifying prospects and managing sales of products and services. As an outside sales representative, or sales agent, they will also research sales competition.

Sales Manager
Achieving growth and hitting sales targets by successfully managing the sales team. Designing and implementing a strategic sales plan that expands company's customer base and ensure it's strong presence.

Telesales Executives
Sell products and services for their company over the phone. They also manage client accounts and maintain relationships, all through taking and making phone calls. Outbound Telesales: takes place when a telesales executive proactively initiates a call to a prospective customer.