Softpaints, a division of Arihant was just a sapling a few years ago. However, our strong core values committed staff and our desire to serve our customers with the best helped this sapling to cultivate into a big tree of million colors. The company has made significant progress in the paint industry and has earned its name among the top paint companies in India. Use of advanced technology helped us to deliver the best quality products to our customers and our commitment towards constant progression drives to us to new heights of success each year. We firmly believe in delivering the best custom-made coloring solution with utmost affordability to our esteem customers by understanding their needs and requirement. Our team who shares the same passion for colors as we do will help you to in decorating your dream home or your prosperous workplace. We enjoy our work and every day in Softpaints is different, challenging and full our color and that what keeps us going climbing each step of success at a time.
Softpaints has believed in giving back more to the society through its various social activities. Furthermore, we also take pride in expressing our contribution to environmental protection and conservation. We always promoted and practice ethical & environmentally friendly practices during our manufacturing, distribution and customer service activities. This one factor helped us to stand apart from other companies with the same stature. Well, the story of our journey was very small till now but the journey was full of wonderful experiences. However, with the power of customers' trust, investors' belief and unparallel dedication of our staff and families, the journey is expected to become more interesting, colorful and yes for the generation to come. Come join us and give us an opportunity to become a part of your life by allowing us to help you colour your dreams.
To provide the best possible products and services to our customers by achieving new feats in technology, process and our passion for colours.
To become a synonym of trust and quality in paint industry in India as well across the globe.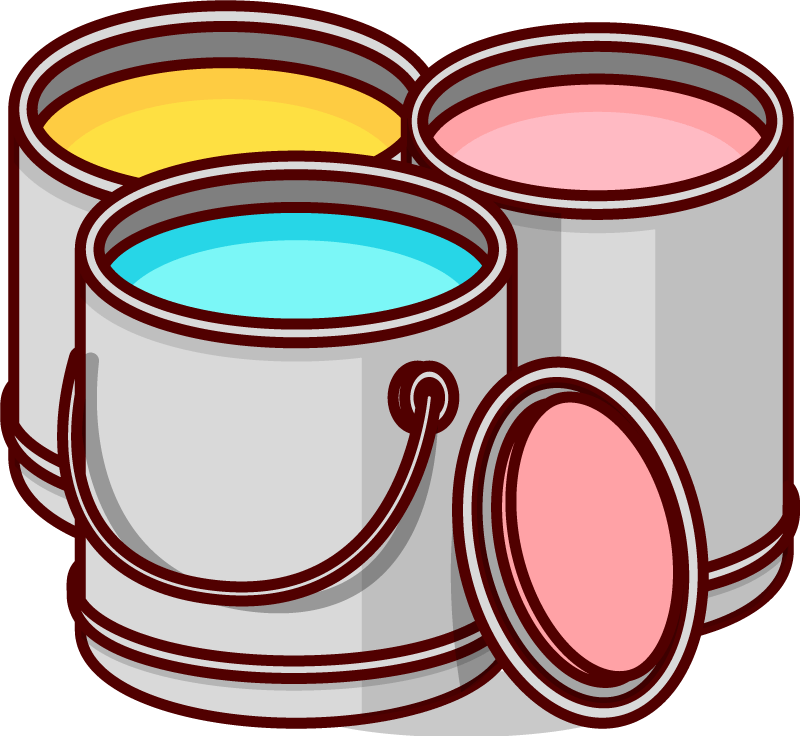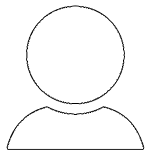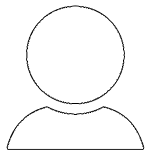 Mr. Naresh Mohata & Mr. Dinesh Mohata are the pillars of Softpaints industries. Under their guidance the company has grown multi-fold and is recognized as one of the leading paint manufactures in India. They have 25 Years of experience in multiple businesses spanning across different sectors. They are known for their refined level of detail, management skills, and business savvy. They have always thought us to measure success in both personal and professional growth.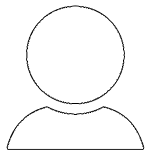 Mr. Swapnil Mohata
Director-Marketing
The one who started it all. Mr. Swapnil Mohata is Director – Marketing and Finance of Softpaints Industries. He is from a technical background with a degree in Computer Engineering and holds an MMS/MBA degree in Sales & Marketing. He has good experience in the Paint Industries and along with the input of his team, he oversees setting the overall direction of the company. He is essentially the Conductor of Softpaints, making sure that all our customers and our employees stay on track.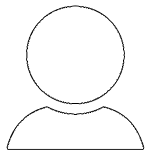 Mr. Yogesh Mohata
Director-Operations
Mr. Yogesh Mohata is the newest addition to team Softpaints. He is from a technical background with a degree in Industrial Engineering and holds an MBA degree in Marketing. He has worked as a procurement consultant. Mr. Yogesh is competently using his past experience to bring dynamic results as a Director-Operations at Softpaints.